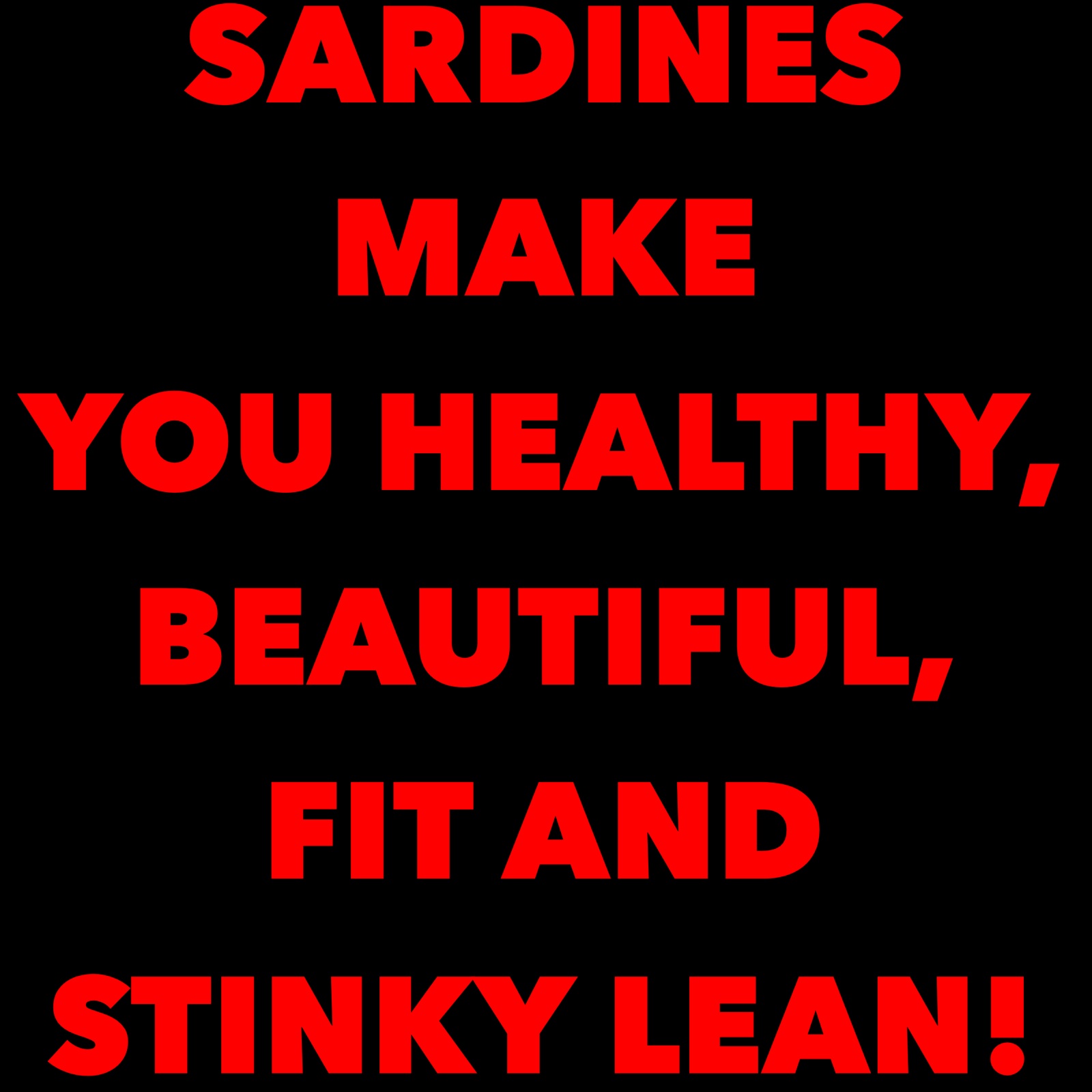 Yes that's correct. I eat the same six pack abs breakfast every day. Everyday! There is a little variety but the core is the same.

My six pack abs same every day breakfast:

Can of sardines in olive oil – I use this brand:

Wild Planet Wild Sardines in Extra Virgin Olive Oil, Lightly Smoked, 4.375 Ounce Tin (Pack of 12)


But any other is fine too.

With my sardines I always have:

Piece of raw vegetable – usually bell pepper or cucumber with salt.

3 pieces of fresh fruit – it's mostly and apple or 2 and a different kind of fruit.

The reason I have apple daily is because, I like it with combination of peanut butter.

2 spoons of unsalted pure peanut butter. Crunchy peanut butter is fine. Make sure you get the right one that has on the ingredients list only one item – roasted peanuts. I go for unsalted one. You can go for salted one if you like.

Today, just 30 min ago I popped my can of sardines and ate them.

I washed the whole cucumber. I don't peal my cucumber. Keep it with skin, it's the most nutritious part. I cut it in 4 pieces put some salt on it and I shoveled it down my throat. Well not really. I really enjoyed it and ate it slowly.

Next I had my 2 apples with two spoons of peanut butter. And I finished the whole breakfast with one grapefruit.

There you have it. My daily 365 six pack abs breakfast. Give it a try! You six pack abs will love it!