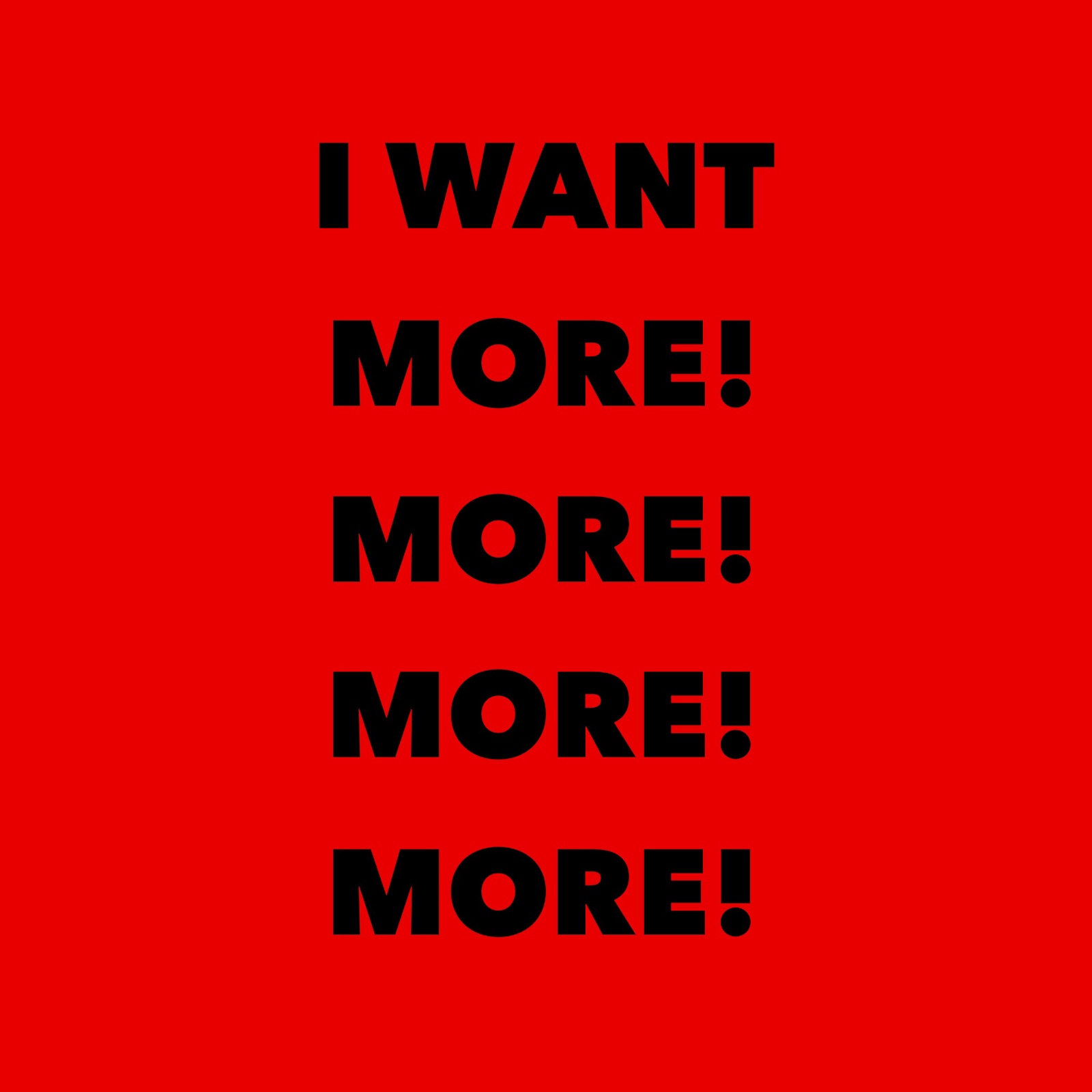 The surest road to happiness is to like and love the life you already have. The stuff you already have. The lifestyle you already have. Everything you already have.
Be thankful for it!
And be very happy about it!
And you'll be a happy human right now!
Guaranteed!
If you like your life the way it is now, you're happy now!
Are you? I hope so!
Am I? Yes I'm.
I'm far away from being a rich guy. I don't own a home or expensive cars. I don't go to fancy restaurants and vacations. But I don't even want these stuff. For me it's like a backpack with extra weight on my shoulders and extra taxes on top of it. Fuck that!!!
Plus I want to go and live with my family in Portugal on a coast for a year or 2. Best surfing in a world and grandmas and grandpas are only 1.5 hour flight away instead of 14.
Everything is fantastic in my life. I'm not going into the details about what I'm happy for and what I'm thankful for. Because I'm happy about and thankful about everything in my life. Being a renter included.
I love my apartment! You can keep the rotten rat infested house and the maintenance and taxes that come with it. Have fun doing the work yourself and managing contractors. I'll be surfing in meantime.
Now being a fitness, leanness, health and high energy freak, I'm never really completely satisfied and happy with my overall health, fitness and energy levells. I want more of those. More! More! Give me more! How can I get more of those! Where! I want those abs more ripped!
How can I steal more of it?
If you know where and you need a partner in crime, let me know. I'm ready to join your team of robbers.
I'm fully in. And I'll risk everything to get more if it.
I guess the message I'm trying to share with this article is:
Be happy and thankful with what you have right now. Like or better love your life the way it is now! And you'll be very happy person now!
But never ever be satisfied with your fitness, health and ability to outperform physically everyone.
Why? Because if you don't have those great traits in abundant levels, all parts of your life suffer.
If you have a lot of these, guard it with your life! And try to get more! More! More! More of six pack abs fitness, health and energy levels. I'm here to help you do that.
Related articles:
Year to six pack abs – week 51 – step 51
Six pack abs days in life – summary
Six pack abs for busy people in late thirties and fourties – bio hacking
Fuck you money – make sure you have some