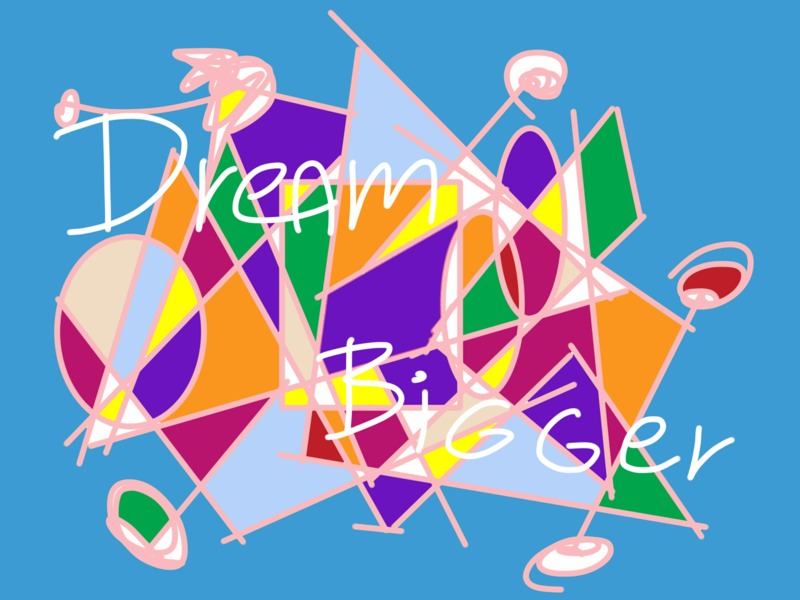 I hope you enjoyed example of my
Six pack abs days
in life – the whole week series. And I hope, you found some tips and actions I take to be helpful and you are willing to try it.
Looking back at my week you can see, that it is really not that hard to follow this kind of lifestyle. You can't really say, that I live a very spartan lifestyle.
No, I don't! I consume on average about 4000 calories per day, most of them coming from fat – important! I still go out here and there and enjoy few beers and have couple glasses of wine occasionally. And I also enjoy some junk foods here and there. Life is short, you have to do this! Otherwise, it's not sustainable.
I work out on average 45 min per day, from that most of my workouts are fun – playing tennis, surfing, swimming, biking and so on. I spend the most of about 1 hour per week in gym doing strength training. So it's not that brutal how it might seem. It is actually pretty easy to follow. So don't give up. You can replicate it. You already know what to do. Now, stop dreaming and start applying.
The most important action steps in achieving six pack abs and to lose belly fat are:
No added sugar, no flour. Period.
Your carbohydrates must come mainly from vegetables and fruit.
Substantial amount of your daily calories consumed – up to 80% should come from good sources of fat – grass fed butter, raw nuts, extra virgin olive oil, coconut oil, avocados, egg yolks – preferably pastured, fat in fresh meats is fine (no sausages, salamis and any processed meat products!)
You must do strength training regularly – not much, but about 30 minutes twice weekly on nonconsecutive days, the main largest muscle groups need to be worked intensively – pull ups, push ups, squats, shoulder presses, rows – just to sum up the most important.
Eat optimal amount of protein – about 0.7 grams per pound of your body weigh. This is really not that important, but try to get close to this number.
Spend your days actively. Walk a lot. Stand instead of sit. Carry stuff. Work in the garden. Help friend with physical chores.
Have some fun – play soccer, tennis, volleyball, curling, skate, bike, swim, surf, ski, snowboard. What ever. Just do something physical fun, when you loose track of time.
And that's it!
Here is the summary of my six pack abs days in life. Get inspired and start getting closer to your own six pack abs
Six pack abs days in life:
>> Six pack abs day in life – Monday
>> Six pack abs day in life – Tuesday
>> Six pack abs day in life – Wednesday
>> Six pack abs day in life – Thursday
>> Six pack abs day in life – Friday
>> Six pack abs day in life – Saturday
>> Six pack abs day in life – Sunday