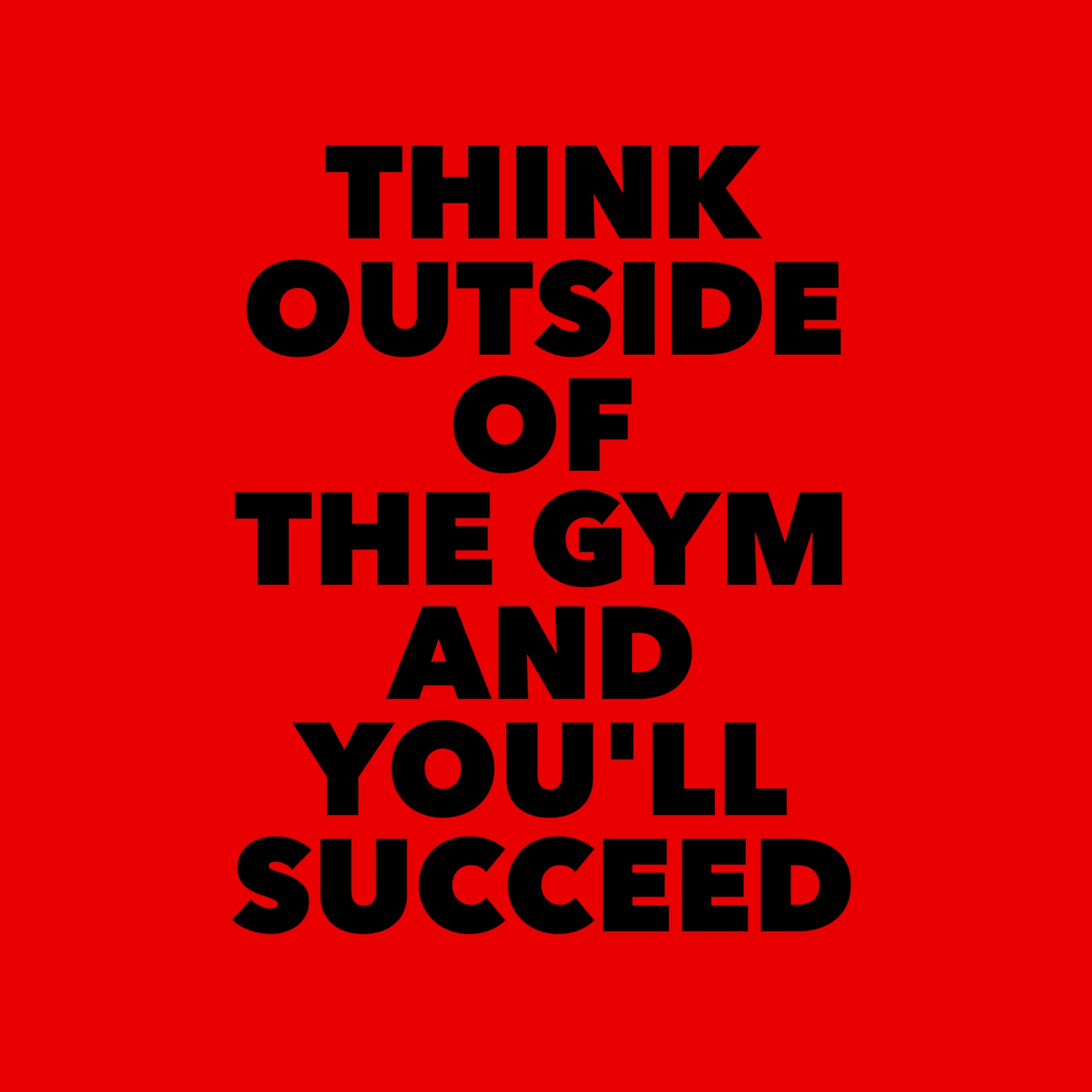 Forget all the guru fitness advice and their substantial training programs in germ infested stinky gyms with fancy equipment! You won't achieve six pack abs following this advice.

They don't work! You'll fail! You won't last! It's a fact.

How many things you already tried? Traines, fitness video programs, internet subscriptions. All garbage that excites you in the beginning, but leads you eventually to fail.

If it requires too much discipline for you to get to your goal – six pack abs goal, you'll never get there. I've seen that so many times. Initial excitement and aggressive goal setting won't lead to success.

I have a better way for you my fellow six pack abs achiever.

And especially you, who doesn't like going to gym or doesn't have time to go to the gym. Because you have busy life and you have shit to do. And who has time to waist in gym anyway? Yes people who don't have anything better to do! That's not you!

If you're a gym rat, and you enjoy gym environments it's all great, you can certainly spend a lot of time there and get your workout done.

But I still have a problem with that. And here it is: You won't achieve six pack abs body, fitness and bulletproof health doing your workout in one massive outburst of energy per day in gym.

For achieving six pack abs you need:

Six Pack Abs fitness and lifestyle integration.

What does it mean? It means that you spread your workout throughout your day and integrate in into your life:

Simple examples of this six pack abs system that really works:

I got up in the morning and did an immediate set of 17 pull ups. Suddenly I'm ready, awake and preparing breakfast for kids and at the same time I am thinking about another set.

While the eggs are cooking and kids are going crazy and running around fighting and screaming, I do another 2 sets of 17 pull ups wit biceps reversed grip.

What a perfect way to start a day and my workout!

I don't have to wait for the afternoon to get to the gym and do my focused exercise.

I'm not Arnold in his competition preparation. And you're not too!

You're barely making it with the time you've got in your day. And you still want the best physical fitness you get get. And if you follow my advice, you'll get it!

I'm just an aging 40 something that's trying to stay fit and healthy. And off course I'm fitter than wast majority of 20 something's out there and leaner too. I will go as far as to say that I'm leaner than Arnold used to be in his mid season competition preparation.

Hahaha. It's true! People with 7% body fat are hard to find these days.

No I'm not trading to stay fit and healthy. I am a full blown lean muscular superbeast. Have you ever seen the fastest man on earth without his shirt? Yes that will be Usain Bolt. I look better than that!

And you'll too. First things first, stop that gym BS today!

Enough of bragging.

Six Pack Abs fitness integration continues in my day and hopefully I'm convincing you too to apply it in yours.

In the afternoon I'm on the children's playground and I'm not willing to passively kill my time there.

While kiddos are playing and other parents socializing (I'm not interested in that at all, I'm pretty asocial parent generally, and all that because I'm not willing to chat about how our little ones geniuses are – they are not! And would rather continue my lifestyle integrated six pack abs workout). I do few more sets of pull-ups and do some push ups between.

Great!

At home later in the afternoon while I'm preparing dinner for kids I do 3 sets of 37 squat jumps with short brakes and some floor abdominal exercises – crunches and few more sets of various grip pull ups.

Done! My very effective strength building and metabolism boosting, bulletproof health promoting six pack abs workout for a day is done.

Time invested in preparation and commute to the gym – 0 minutes.

I feel fantastic! My workout is done. Off course kids know they have little crazy father that does pull ups on children playgrounds. But it's all great, because another great benefit comes out of it. It is a great example for them to show them the only way, how to really stay fit forever. You must give it a try my fellow six pack abs achiever! You must! Nothing else works.

Few more six pack abs related good reads:

Year to six pack abs – week 47 – step 47

Six pack abs day in life – lifestyle

Achieve six pack abs in 2017!