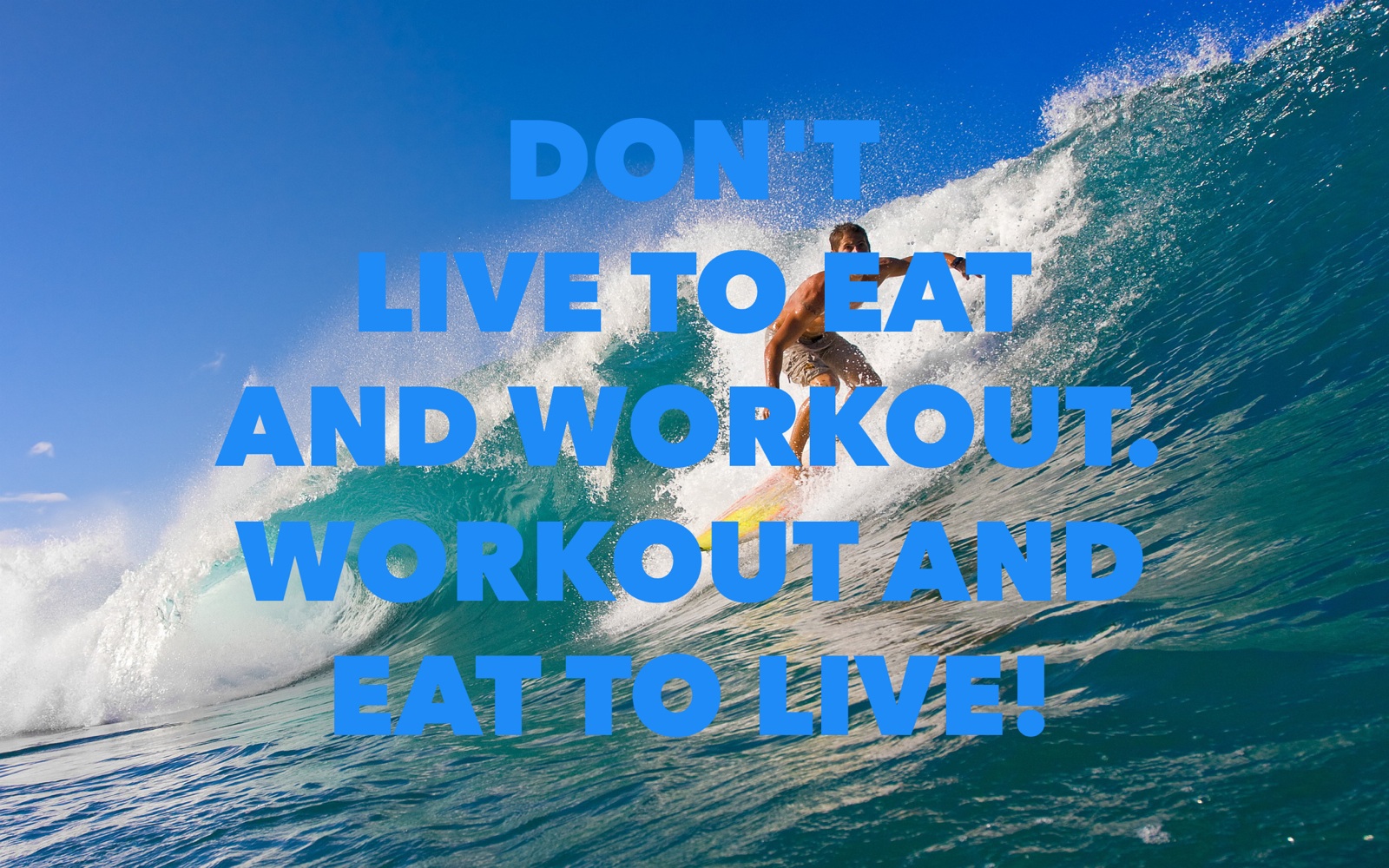 My six pack abs workout and diet is set on autopilot. I don't have to think about what I do for my workout and what I eat.

It is boring and it's effective. And it's always almost the same!

Does it bother me that it is boring and the same? Not at all. And the reason for it is that, I try to keep the rest of my life exciting.

I have simple rule I follow:

Don't live to eat and workout! Workout and eat to live!

Ask yourself:

How can you eat and workout to live the most exciting, healthy and energy filled life?

Believe it or not, the answer to that question is: eat boring but very healthy diet and do boring but very effective routine workout.

My boring but routine six pack abs diet for Thursday is:

3 bulletproof coffees – 6-9AM

Can of sardines, fresh pepper, 2 apples and 3 spoons of peanut butter – 11:30AM

5 eggs + 2 oranges – 3PM

Tofu and cooked kale with lots of olive oil + half jar of whole sour cream with tiny bit of vanilla extract, also called Milacik as a desert – 6PM

I drink only water and unsweetened black tea the whole day.

For the rest of the evening I'm sipping sugar free mint tea.

Is this boring? You bet it is!

Does it bother me? Not a bit!

My boring but routine six pack abs workout for Thursday is:

5X11-5R – shoulder press machine – each set is heavier and I decrease the amount of reps.

3X15R – shoulder dumbell lateral rises – each with 35lb

3X11R – biceps curl – 50lb each hand

That's it. It takes me 30 min to finish. I do it before work. It's very boring, but it will make you feel amazing! If you want to feel fantastic the whole day, do intensive workout in the morning.

Or not. You can do your workout whenever you want. It really doesn't matter at all.

For the rest of the day I try to stay active in a very easy manner – lots of walking, chasing and throwing my kids around in a fun way and occasional pull up set of 11R.

Try this exiting life boring Six Pack Abs Thursday routine yourself my fellow Six Pack Abs achiever! You might really like it. And than stick with it. No change is necessary!

Have a fantastic day! Milan.